Visit our design center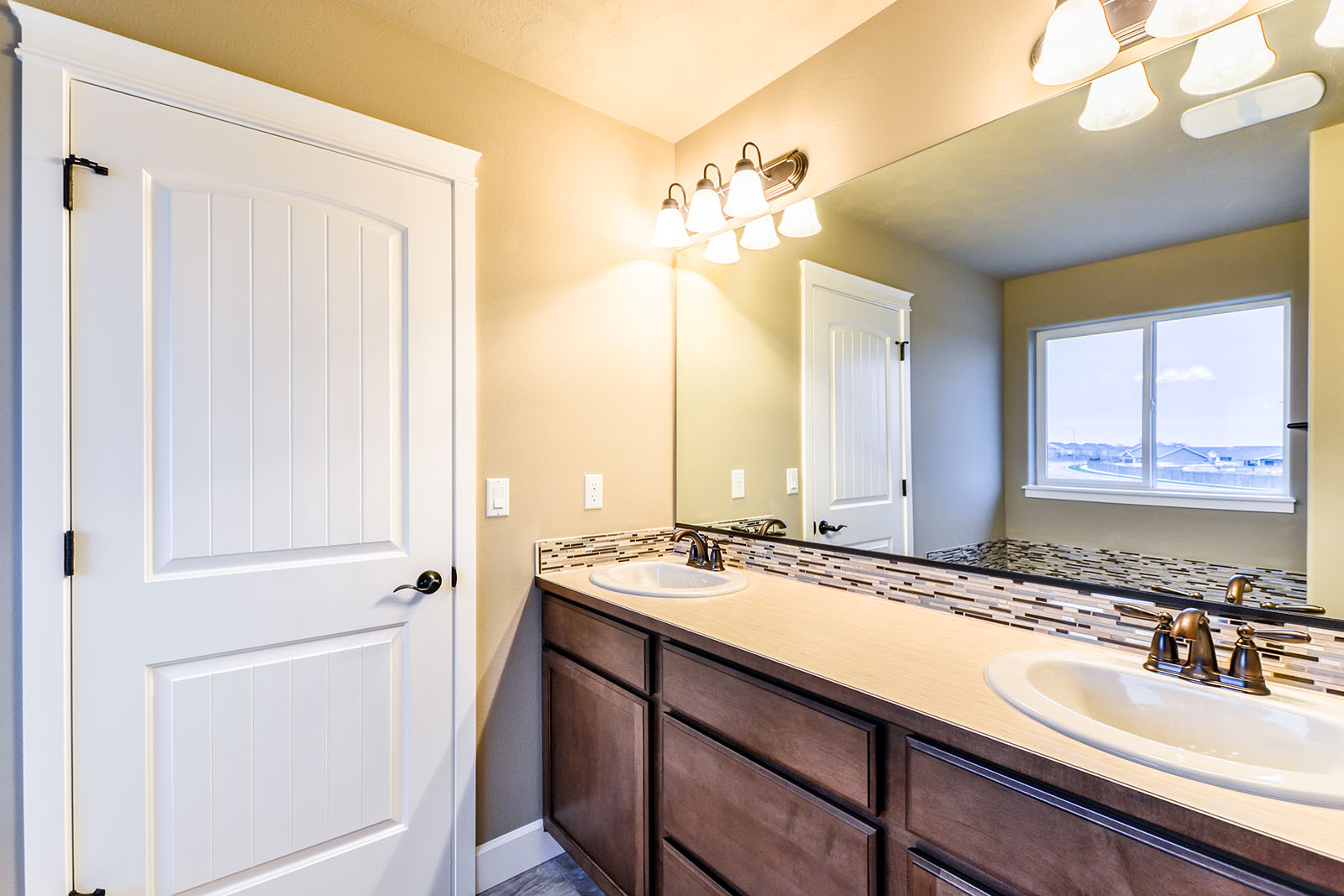 Make an appointment
Would you like to consult with our professional designer at Design Center? Contact us to schedule an appointment!
Tour a RYN home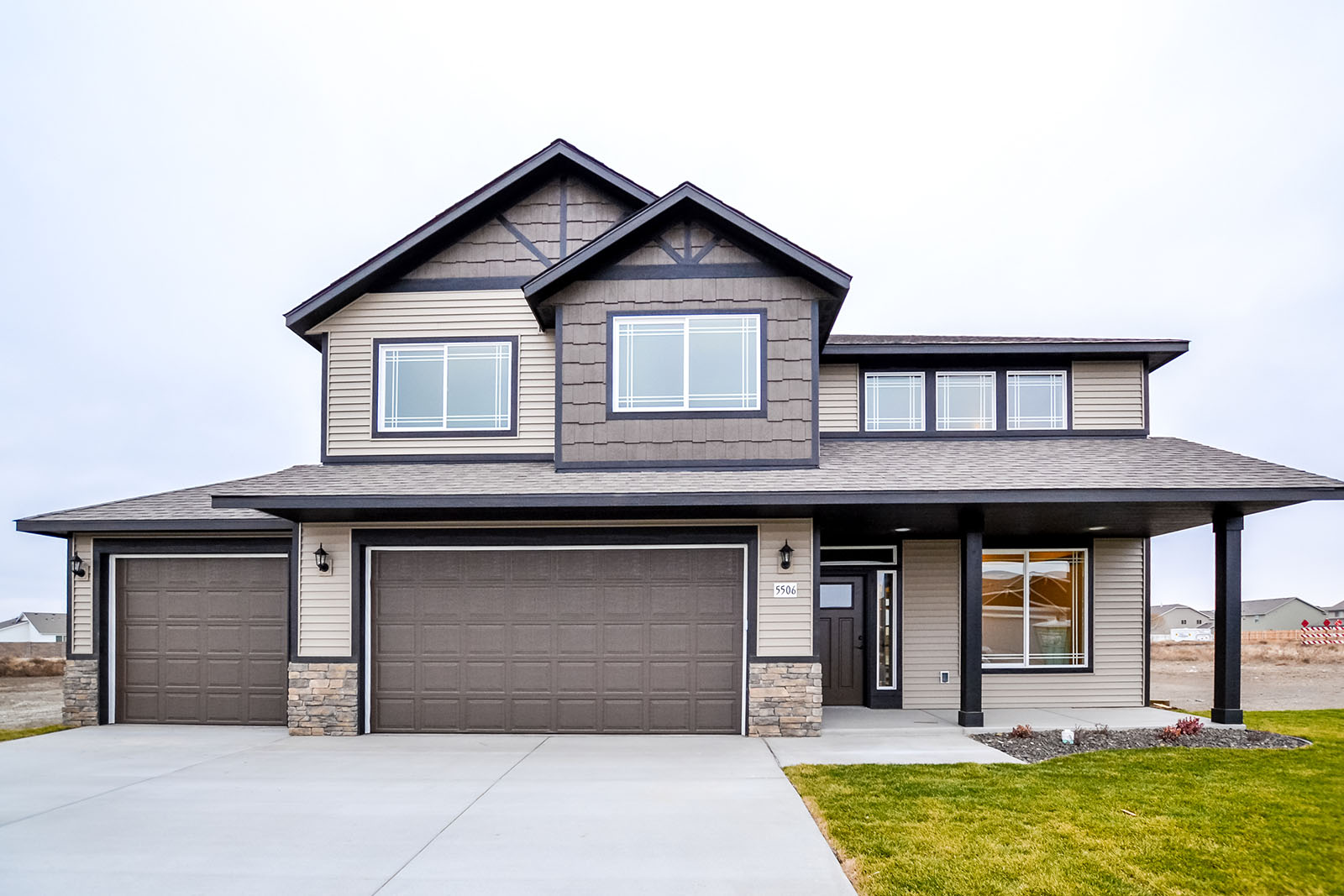 Would you like to tour a RYN Home that features your favorite finishes? Contact one of our sales agents for more information!
Our partners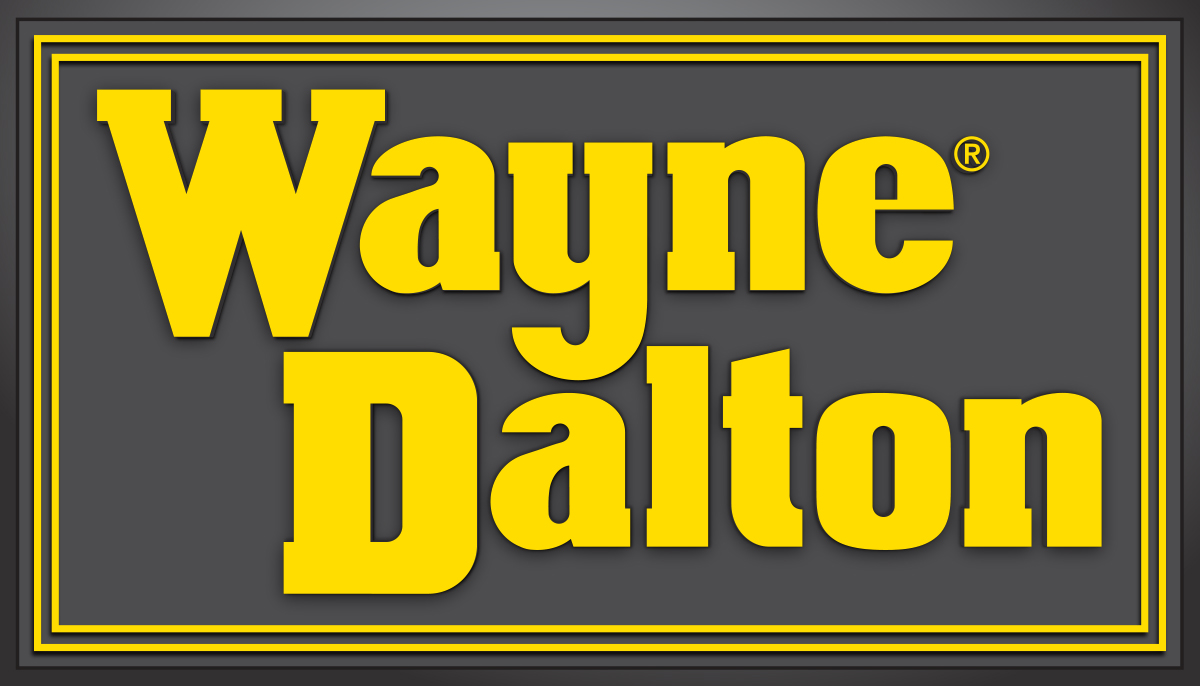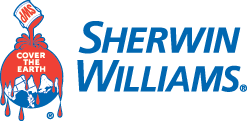 Faq
Can I select a darker color of siding than what is offered?
Why can't I have the same color combination as my neighbor?
Why do I only get 12 interior paint selections to choose from?
Can I add more windows to the home?
When do I get to select my lighting fixtures?
When will I hear from the Great Floors designer/representative to set up my appointment?